Halloween Celestial Origins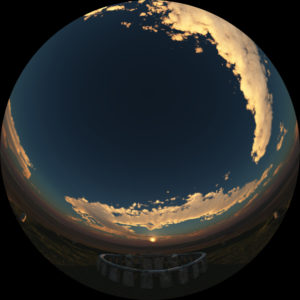 The Charles W. Brown Planetarium's newest production, "Halloween: Celestial Origins" premiered the weekend of October 7th in collaborations with IDIA lab.
Learn the history of Halloween and how it fits into the seasons as a "cross-quarter day" during this new production. Explore the night sky and learn what planets, constellations, and stars will be out on Halloween. Created in collaboration with the Ball State University – Department of Physics and Astronomy, the Department of Anthropology, and IDIA Lab The Institute for Digital Intermedia Arts at Ball State University. More information at http://bsu.edu/planetarium.
-------------------------------------------------------------------------------------------------------------
-------------------------------------------------------------------------------------------------------------